So, you're looking for a new executive. Maybe you have a vacant spot you need to fill immediately. Or, maybe you do have some time before the position opens up. Either way, the right executive search firm can make this process much quicker and easier for your organization. But it's important to remember that not all recruitment firms are created equally. If your search takes too long, or if you end up with the wrong VP or CEO — it can be very detrimental to your organization. To find the best job candidates, you need to team up with a top firm that can pair the most qualified people with your specific needs. If you're wondering, "What should I look for in executive search services in Washington DC?" you've come to the right place. Here are some questions to consider when you're looking for an executive search firm in Washington, DC.
What Process Does the Search Firm Use?
There are general search firms out there. But when you need the best executive talent, you should team up with a firm that specializes in executive searches. From firm to firm, everyone's recruitment process is a little different. Some firms will get to know your organization and its culture before they start recruiting. Other firms might go handle the entire recruiting process for you and report back when they're done. Do they offer custom recruitment services, or is it a one-size-fits-all approach? Also, some firms will focus on active talent, passive talent, or a bit of both. Here at ESGI, we developed our process over the past 30 years, taking a client-driven approach. We focus on:
Frequent Communication
Diverse Candidate Slates
In-Depth Evaluations of All Candidates
Reference Reports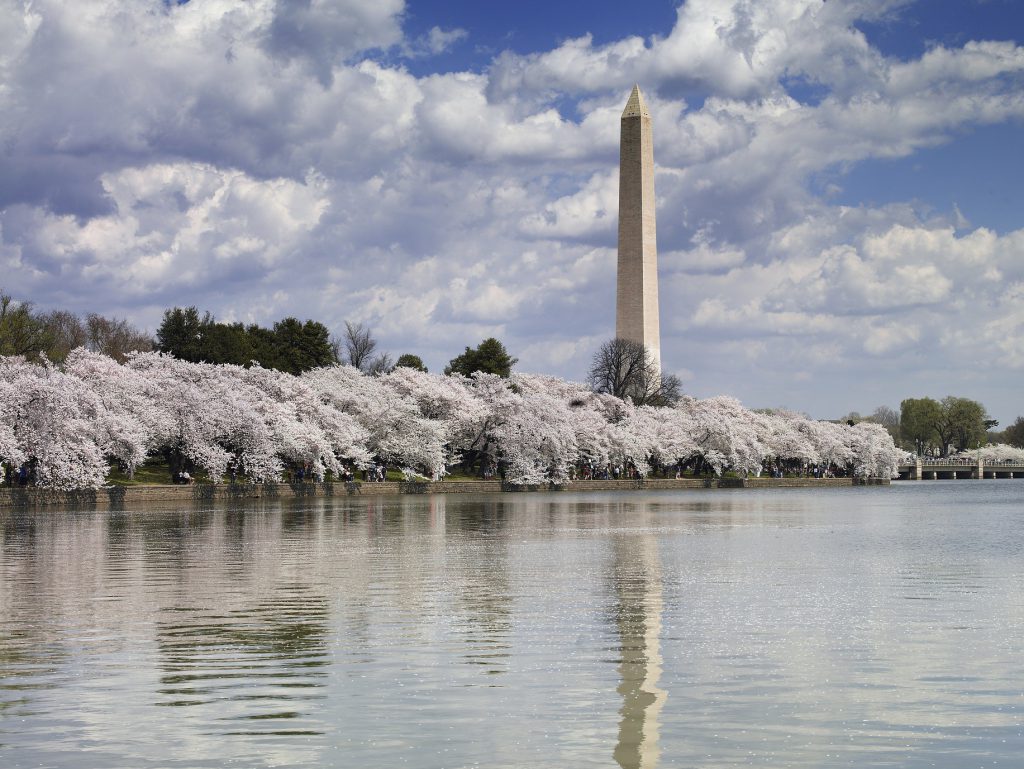 Will the Search Company be a Good Ambassador for Your Organization?
The headhunter that you select will become an ambassador for your brand, affecting it either positively or negatively. They'll reach out to job candidates on your behalf to try to attract them to your open position. You don't want to bring on an unprofessional or unresponsive firm that frustrates candidates and steers them away from you.
Before you hire a search firm near Washington, DC, you should get to know the higher-ups in the company. Try to gauge how professional they are and what their reputation is like in the industry. Here at ESGI, our president, Evan Scott, has almost 30 years of experience. He's recruited top-level executive talent for government contractors as well as high-tech software companies. Additionally, he's been quoted in a number of publications, including The New York Times, DC Examiner, Business Week, and many more. Mr. Scott also holds leadership positions within the industry, like the Membership Committee Chairman for the Homeland Security & Defense Business Council.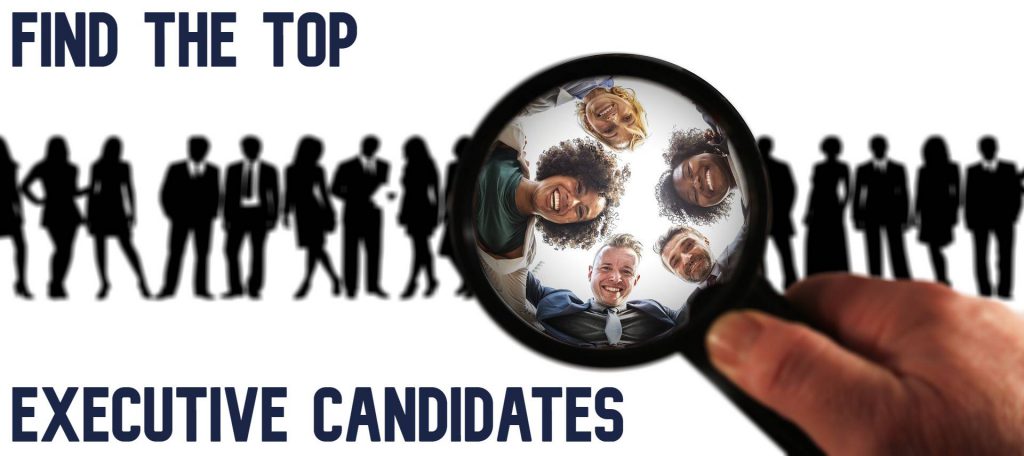 Exactly Who will Handle Your Executive Search?
Will your search get higher priority than another organization's search? Will you have direct access to your recruiters? Some companies will bait you in, using a senior partner. Once you hire them, they'll hand your search off to another employee. At ESGI, one partner handles your whole search. That includes:
The Initial Contact
Getting to Know Your Unique Culture and Values
Research
Communication with Candidates
Reference Checking
Negotiation
Does the Search Firm Know about Your Position and Industry?
In order to find the best talent for your organization, a local search firm needs to know all about your industry and the experience and skills that are needed to excel in your position. At ESGI, we specifically focus in on senior-level searches for companies that provide products and/or services to local government departments and system integrators. We've worked with the Department of Homeland Security and the Department of Defense as well as intelligence and civilian agencies.
What are the Search Firm's Typical Benchmarks?
A company can tell you all they want about their biggest clients, how large their staff is, and how long they've been around. Their numbers are what really matters here. If they can't supply you with some sort of measurement for their results, you might not be dealing with the best DC recruitment service nearby. It's totally fine to ask firms about their typical benchmarks. How successful are they with searches? What percentage of searches do they complete successfully? What's their average time for completing a search? ESGI has a 90% success rate. And with our contacts and industry knowledge, we're able to complete searches within 45 days or less. This is important because the longer your position remains open, the more it affects your organization.
What Kind of Database Does the Search Firm Have?
The best executive placement services don't need to start your search from scratch. Saving you time, they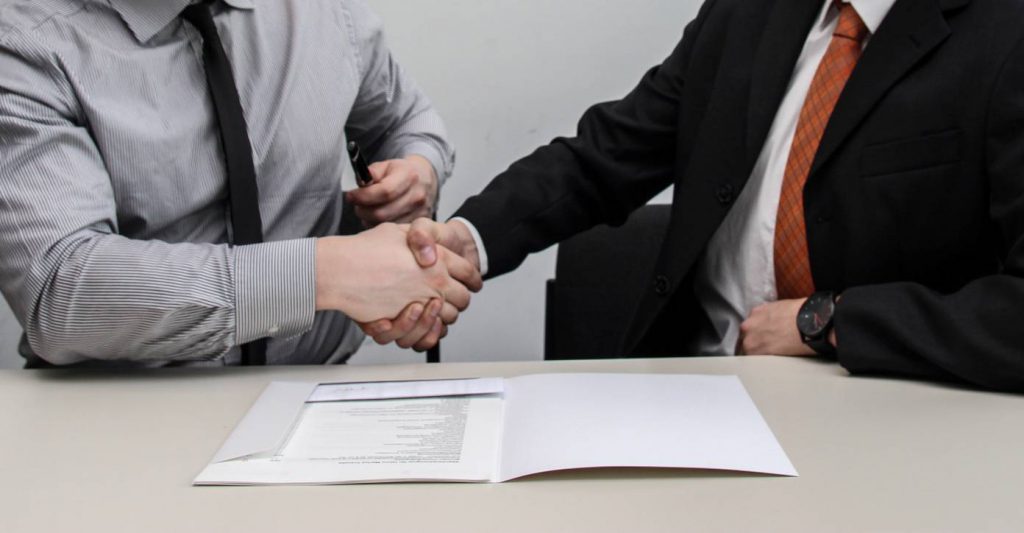 already have a database of top-quality contacts that they've built up. Plus, they'll keep in touch with these top prospects. ESGI does have a great, up-to-date list of contacts, and we know the federal contracting industry extremely well. Additionally, we've developed a behavioral reference audit process that helps us understand the cultural fit of your organization. And once the search is over, our job isn't done. Our detail-oriented approach includes a retention process, ensuring that you're completely satisfied with your hire.
If you have any more concerns or questions about executive searching, feel free to reach out to us at ESGI. Even before the search process begins, we'd like to get a feel for your organization's culture and values. And our Washington DC executive staffing service won't just give you the first candidate that meets your particular requirements. We'll go through the resumes from all of the top candidates while also staying focused in on your specific needs. So, contact us if you're wondering, "Who is the best staffing agency near me?" We will become your partner in your search for the best candidate. Over the past five years, we've been identified as a top retainer-based search company in the highly specialized federal contracting market.