For an experienced CEO recruiter in the Washington DC area, turn to us. ESGI has 30 plus years' experience handling retained searches in virtually every functional discipline.
See how our expertise makes us stand out when it comes to staffing and recruiting in Washington DC.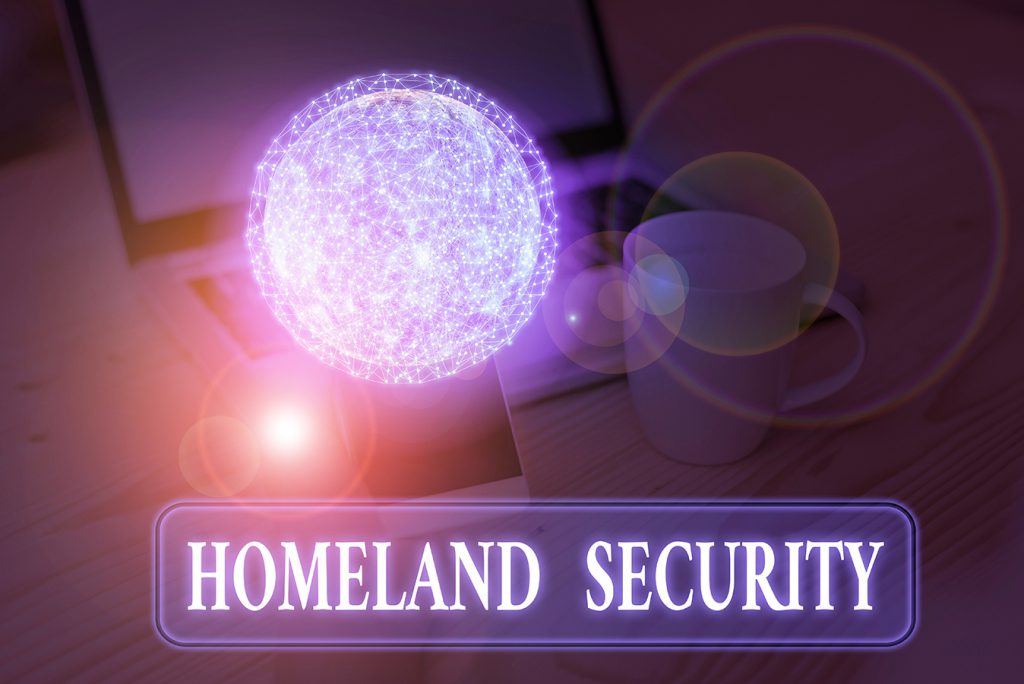 Market Specialization
ESGI has conducted retained executive searches for clients serving every branch of the government, including:
Department of Homeland Security – ESGI has conducted retained executive searches for clients serving every branch of the government, including the Department of Homeland Security.ESGI specializes in handling retained executive searches for clients who are delivering products solutions to DHS.In 2009 ESGI and The Homeland Security and Defense Business Council held a private sector panel discussion with students, to discuss how their companies are contributing to the defense of our country and the various career options that graduate students can pursue within Homeland Security. As an executive search firm that is actively involved in recruiting senior level talent who work with DHS, we recognize the importance of the Homeland Defense and Security Council. This is the only group in Washington that has been able to bring together top executives from the private sector and senior officials at DHS on a non-partisan basis. The result of these relationships is a stronger department and better protection for our nation.
Intelligence Agencies
Department of Defense (all military branches)
Civilian agencies (including Treasury, Veterans Health Administration, and IRS)
ESGI has handled searches for systems integrators, services/consulting and product companies, such as Lockheed Martin, Maximus, PricewaterhouseCoopers, SRA International, Agilent Technologies, VeriSign, Thermo-Electron, ViiSage-ID Solutions, Identix-ID Solutions and Unisys. We have recruited executives for leading software companies, such as Adobe and Oracle, and for communications and networking companies, such as Avaya and Nextel. We also have conducted searches for a wide spectrum of technology firms that specialize in areas such as security, database management, enterprise software, biometrics, systems integration consulting, and strategy consulting. The common thread among all our clients is that they sell their products and services through systems integrators and directly to federal agencies.
Functional Specialization
ESGI conducts executive searches at the highest levels of corporate and division leadership. We have recruited executives for public boards and have put together strategic advisory boards. So, contact us for the best local CEO recruitment.
ESGI has helped clients fill the following functions with qualified executive talent:

Direct Reports to CEO
Chief Operating Officer
Chief Financial Officer
Head of Federal Operations
VP Business Development (Government & Civilian)
Chief Marketing Officer
EVP Sales
Human Capital
VP Human Resources
Chief Information Security Officer
Chief Security Officer
VP of Channels and Alliances
VP Cyber
Chief Data Officer
VP Cloud Security
Corporate Officers
Board of Directors
Advisory Board
Chief Executive Officer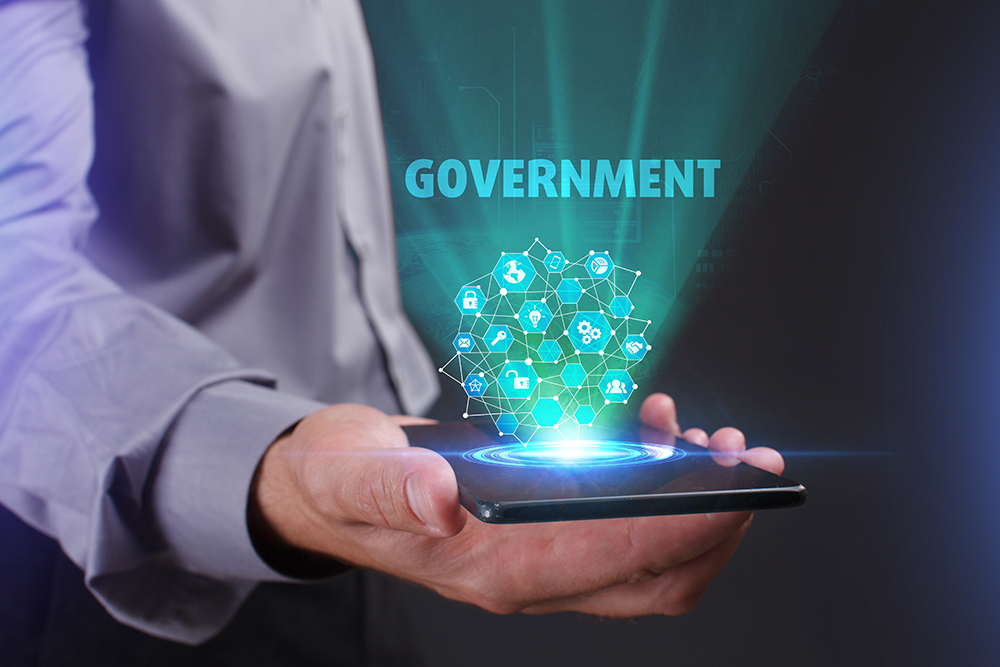 Board Diversity
ESGI helps public companies identify and attract qualified diversity candidates to serve on their boards.
Today's business climate has placed a spotlight on company boards, increasing demands that boards reflect the diverse make-up of their shareholders, employees, and customers. But striving for diversity can be—and should be—more than a public relations gesture. A diverse board can provide companies with a broad business perspective and bring a wider network of community and business support.
ESGI recognizes the difficulty companies have in attracting qualified diversity directors to their boards. Too often, companies focus their searches narrowly, identifying familiar candidates based on name recognition and contacts—essentially drawing on the "old boy network" for their nominees. Conversely, ESGI has built a national and international network of qualified minorities who are current on board issues and bring considerable knowledge and experience to company boards.
ESGI also recognizes that the most effective board participants have both time for and interest in serving. We do not recommend overextended directors. We focus instead on attracting dynamic participants who can contribute directly to a company's strategy. Also, our experienced CEO recruiter in Washington DC takes special care to ensure that a potential board member is the best fit for the shareholders and company strategic objectives.