Need Help with a Retained Search in Washington, DC? Contact Us Today!
What specific requirements are you looking for? Which credentials are must-haves and which ones are just an added bonus? Are you searching for someone who follows orders or takes charge? Do you need a problem solver or a mover and shaker? Is there a certain location radius you want to limit your search to?
Working with ESGI to answer these questions can help you attract candidates who already have the right mindset to fit in at your company. Our recruiting firm will get to know your unique culture and values before the search begins. When you take advantage of our top-quality retained search in Washington, DC, we won't just give you the first person who meets your specific requirements—we will go through all of the top candidates that are available in the marketplace. By considering active as well as passive candidates, a retained executive search doesn't exclude anyone. Instead, we'll meticulously pour through all of the resumes while keeping a laser focus on your needs.
If you've already looked for an internal hire and have reached out to several different recruiters, it may be time to turn to our retained search services. The longer that your position goes unfilled, the more money there is that goes to waste. When you partner with a firm like ESGI, finding the right candidate is our sole focus, allowing us to work quickly. You won't have to worry about having to try to juggle your normal duties along with retained search recruiting. Additionally, if your job search results in bringing the wrong person onto your staff, it can cost you money, employee morale, and productivity. Get in touch with ESGI to find out how we can make the hiring process so much easier for you. Our Washington DC recruitment firm contact information follows below.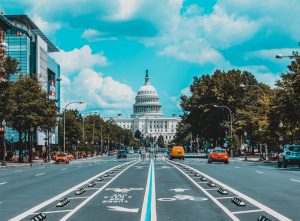 Washington, DC Office
1629 K Street N.W., Suite 300
Washington, D.C. 20006
Tel: 202.842.0441
Fax: 703.563.9236
E: info@esgisearch.com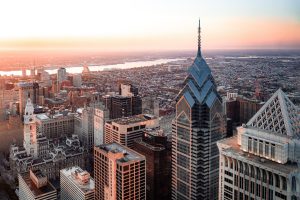 Philadelphia, PA Office
445 Shady Lane
Huntingdon Valley, PA 19006
Tel: 610.834.0277
Fax: 610.834.9845
E: info@esgisearch.com