Expertly Handling Executive Searches in Columbia, MD
You may think that executive recruiting in Maryland is a long, difficult process, especially if you need a candidate with a very specific background. On the contrary, when you team up with ESGI, your search will be conducted efficiently. We have been professionally handling executive searches in Columbia, MD, for more than 20 years. So, if you're wondering how to locate the best executive in Columbia, MD, reach out to our firm today.
Contact ESGI when You Need Help with an Executive Job Search in Columbia, MD
Maybe you have a vacant position to fill. On the other hand, your current CEO or CHRO may not be quite the right fit. Either way, we can help you. So, you won't have to use up internal resources for your hiring process. At our search firm near Maryland, we have the tools and talents that are needed to find the right talent for you. With our contacts and industry expertise, we know how to reach the right job candidates, even if they're not currently looking. Our local recruitment process nearby puts an emphasis on communication and an in-depth analysis of diverse candidates. We will work with you every step of the way, making sure that you end up with the perfect job candidate. In fact, we have a 90% success rate!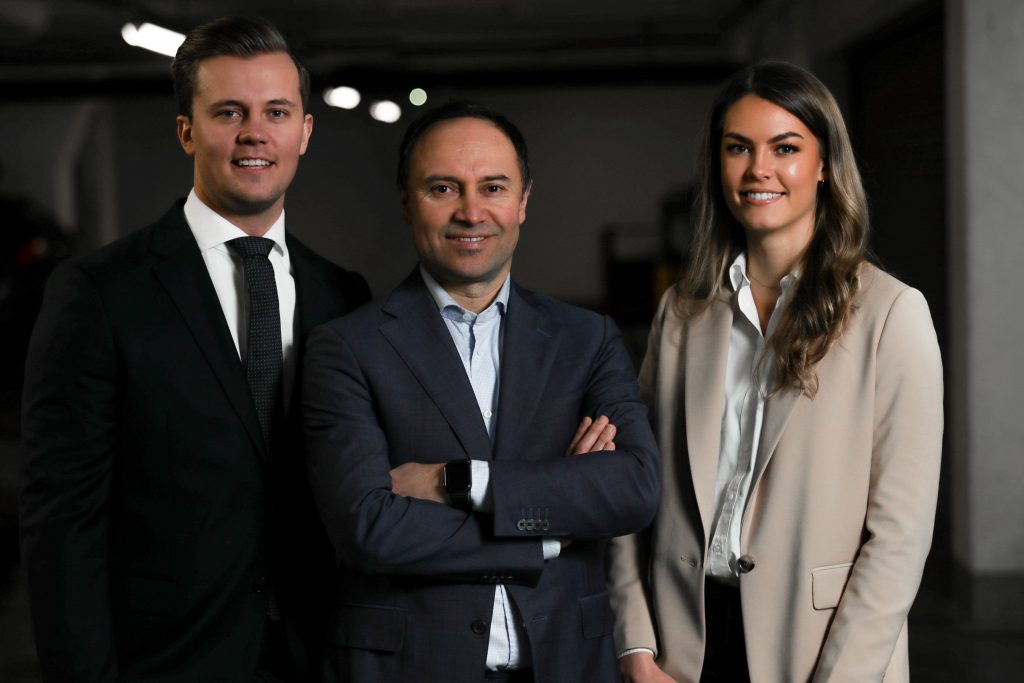 Here at ESGI, we specialize in conducting retained search recruitment for federal contractors. We have done executive searches for the Department of Homeland Security as well as intelligence agencies and civilian agencies. Contact us today to get your executive search started.