95% Success Rate
ESGI successfully handles retained searches in virtually every functional discipline. We focus specifically on senior-level searches with companies that sell products and/or services to federal, state, and local government and system integrators. Reach out to our executive search company in Washington DC.
30+ Years of Experience
Here at our executive recruitment service in Washington DC, we are experts in "behavioral referencing" – we understand how to recruit talent that fits our clients unique culture and values. A single ESGI partner handles your entire search, from initial contact, research, communication with candidates and client companies, to negotiation and checking references.
45 Days or Less
ESGI completes searches fast – due to our reputation and contacts within the federal contracting community. ESGI partners operate within the federal government and system integrator space every day. We hold leadership positions within key industry groups, including the Membership Committee Chairman for the Homeland Security & Defense Business Council.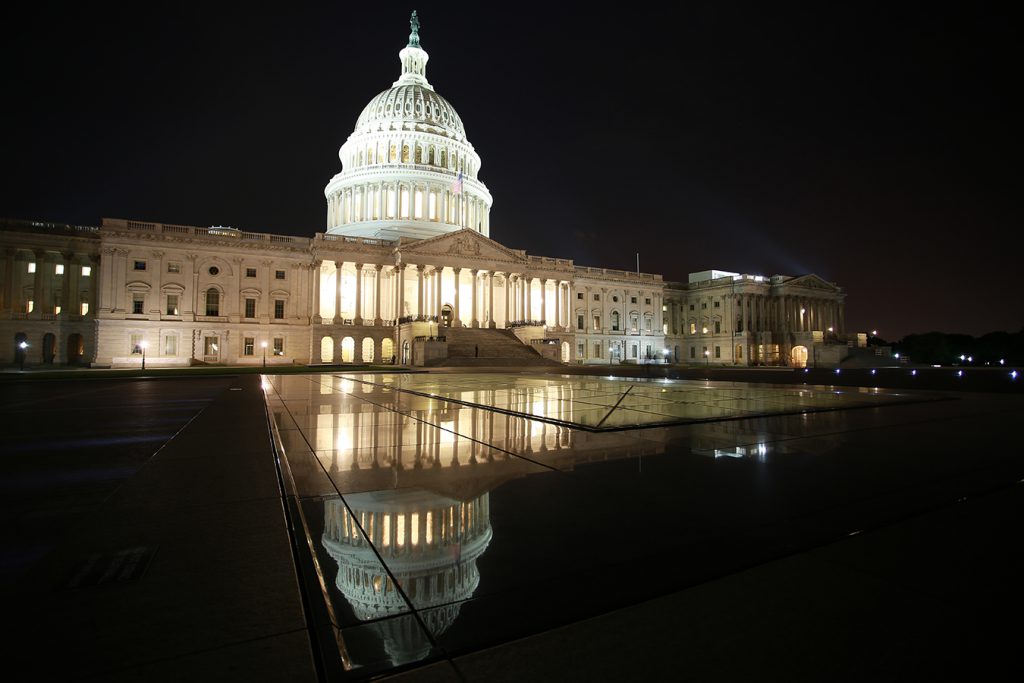 Senior-Level Executive Search Firm in Washington DC
Established in 2000, ESGI is a retained executive search firm helping clients recruit executive talent that understand the complexities of selling products and services to the federal government. We appreciate the government's unique business environment and are expert at helping our clients recruit the most accomplished professionals in this market.
President and founder Evan Scott is a 29-year veteran in the retainer-based executive search industry. All searches are handled by Mr. Scott or one of our firm's partners, whose long-standing relationships and networks in the community are hallmarks of the ESGI brand.
Over the years, we have found that many companies seeking to fill executive openings are also looking for help in navigating the complex federal market. Some need assistance moving from the commercial to the public sector, while others need help with strategy, business development, product validation, proposals, contract and GSA schedules, and navigating the regulatory and political landscape. Our extensive government and industry connections enable us to provide federal market assistance for clients to find the partners and help they need for virtually every aspect of this unique market. If you're wondering how to find a CEO or COO, you've come to the right place. Reach out to us for more details on an executive talent search.
We are committed to executive searches that are simultaneously broad and focused—broad in that they cast the widest possible net and explore every possible avenue for talent; focused in that they target only candidates with the right character, experience and skills for the job. Our commitment to diversity in corporate boardrooms and executive offices has made ESGI the preferred retained search firm among companies looking for the broadest range of talent.
Our Mission
Ultimately, ESGI's mission is to help companies achieve one primary goal: Success in bringing their unique product or service to government agencies and integrators. ESGI clients, which include both large integrators and private and public technology firms, rely on us to conduct comprehensive, confidential searches to help them secure the best available talent for senior-level openings.
We also can provide clients with a host of related services, such as executive and candidate assessments, compensation surveys, executive career assistance, resume preparation, reference auditing, and candidate negotiation.
ESGI is a retained executive recruitment firm in Washington, D.C., and Philadelphia, Pa. Please contact our professional recruitment service in DC for additional information. If you're wondering, "Is there an executive recruiter near me?" you've come to just the right place.