EXECUTIVE SEARCH FIRM - WASHINGTON DC
90% Success Rate
Our executive search firm in Washington DC is very effective. ESGI successfully handles retained searches in virtually every functional discipline. We focus specifically on senior-level searches with companies that sell products and/or services to federal, state, and local government and system integrators. So, contact our local executive search firm nearby.
30+ Years of Experience
We are experts in "behavioral referencing" – we understand how to recruit talent that fits our clients unique culture and values. A single ESGI partner handles your entire search, from initial contact, research, communication with candidates and client companies, to negotiation and checking references.
45 Days or Less
ESGI completes searches fast – due to our reputation and contacts within the federal contracting community. ESGI partners operate within the federal government and system integrator space every day. We hold leadership positions within key industry groups, including the Membership Committee Chairman for the Homeland Security & Defense Business Council.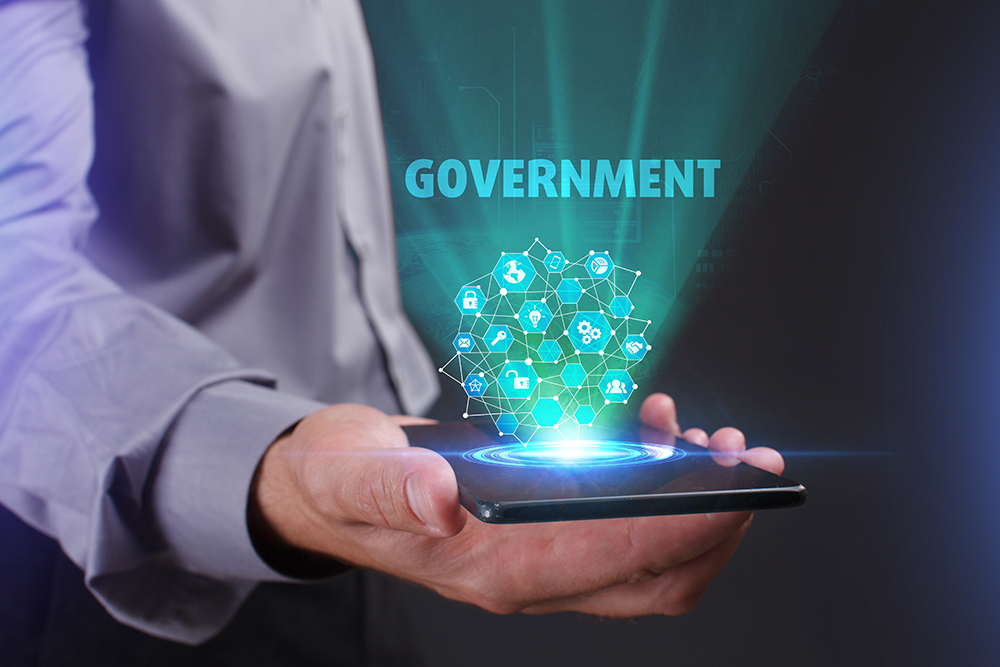 Common executive searches we handle:
SVP and Vice President (Federal Sales, Business Development, Cyber/Cloud Security, Federal Operations, Business Development, DHS, Civilian and DoD)
President/General Manger
Chief Executive Officer (CEO)
Chief Operations Officer (COO)
Chief Finance Officer (CFO)
Chief Human Resources Officer (CHRO)
Chief Information Officer (CIO)
Chief Information Security Officer (CISO)
Chief Security Officer (CSO)
Chief Growth Officer (CGO)
Chief Data Officer (CDO)
General Council
Board Diversity
Our commitment doesn't end once you have hired a candidate – our time-tested approach includes a systematic retention process to ensure you are 100% satisfied with the hire.
THE ESGI DIFFERENCE:
This month, we're celebrating our 20th year. Because of this, we're able to deliver the following:
Speed: ESGI can complete assignments on average of forty-five (45) days thanks to a network cultivated over twenty (20) years. Our relationships with top talent in virtually every functional discipline allow us to fill positions fast.
Evan Scott, CEO, is the Chairman, Membership at the prestigious Homeland Security Defense Business Council.
Process:  The ESGI process has been developed over thirty (30) years and is client-driven. Frequent communication, diverse candidate slates, in-depth candidate evaluation, and reference reports dramatically assure assignments result in a client's hiring the right people.
Behavioral References: The key ingredient to any successful search assignment is to understand the cultural fit. ESGI has developed a transparent and comprehensive behavioral reference audit process over many years in the business. This has contributed to a 90% success rate as measured by how well the executive performs after one year in the position. This is how success is measured at ESGI.
Industry Knowledge:  With twenty (20) years in federal contracting, ESGI understands the industry. Our executive recruiters in DC have helped large, small, and mid-sized federal contractors hire senior-level talent that delivers unprecedented results. We know how to work with small businesses (8a), Service-Disabled Contractors, minority, and women-owned businesses. We work diligently with CEOs of graduated small businesses that are growing their business after losing small business advantage.
Establishing Federal Practices: ESGI works with companies globally who are interested in selling their services, products, and solutions to the United States Federal Government. To be successful, companies must hire executives who have work experience in federal contracting, be based in the DC region since this sector operates much differently than the commercial market. These companies turn to ESGI based on our reputation, knowledge of the business, and our network. We know the Integrator Community and how to help clients partner. We consult with foreign-owned companies on what to expect in this sector and how to set a winning strategy.
Agencies: Our Washington DC executive headhunter service has handled searches that have touched every federal agency under DHS, Civilian, and DOD. Contact our search firm in DC for more information.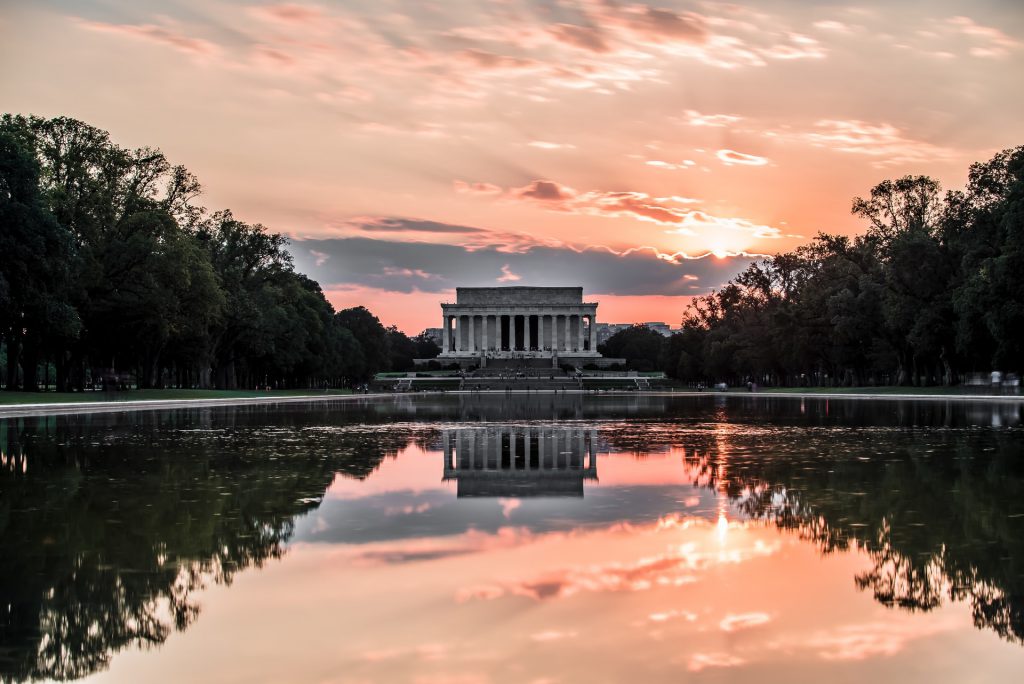 Our Clients
ESGI clients have a competitive advantage when it comes to hiring talent.